Empowering Young Lives. Supporting Young Dreams.
---
The fund was initiated in 2004 and adopted by The Business Times in 2005. It originated from a conviction that no child should be denied the opportunity to pursue the arts due to a lack of financial resources.
More information at baf.sg

Bridging the
Digital Divide.
---
The #Engage fund aims to build a digitally inclusive society by giving the vulnerable community access to digital tools and skills to connectivity, so as to help them remain economically and socially active.

Seasons of
Well-being
---
The fund for Fun aims to create healthy, vibrant, connected and resilient communities by providing free mental wellness programmes through art & creative activities​.
Together with the generous donors, stakeholders, sponsors and volunteers, we are able to make a difference in the lives of the children and youth largely who are able to contribute back to the community. For this financial year, we welcome donations for the following events:

SoulJourn

Children for Children

ChariTrees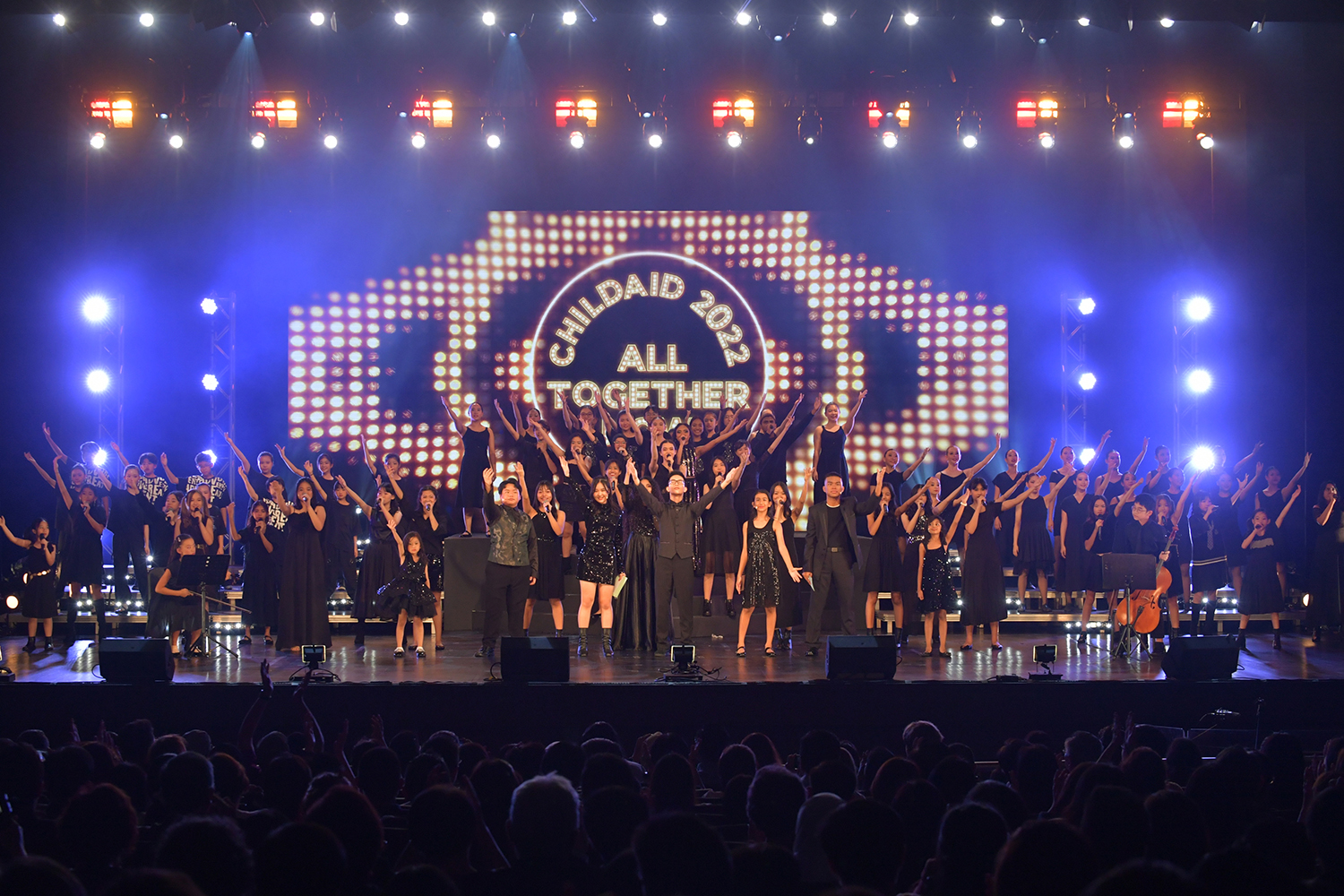 ChildAid
Do write to us regarding any queries on donation.